This is me in a boat off the Isle of Skye, but normally I'm at home in Oxford working as a freelance journalist. I specialise in stories about religion and social affairs.
My news reports, analysis and features have been published by The Guardian, The Times, The Economist, The Sunday Telegraph, The Independent and the BBC, among others. I previously worked for four years as a news reporter and digital editor of the Church Times, the UK's leading newspaper covering religion. You can find some of my work here.
I'm always open to new commissions and enquiries, so please don't hesitate to get in touch by emailing tswyatt@gmail.com. You can also follow me on Twitter.
Podcast
I also co-host a podcast called Matters of Life and Death which discusses the ethics of issues in healthcare, technology and science. You can listen to the most recent episodes below, or click here to subscribe.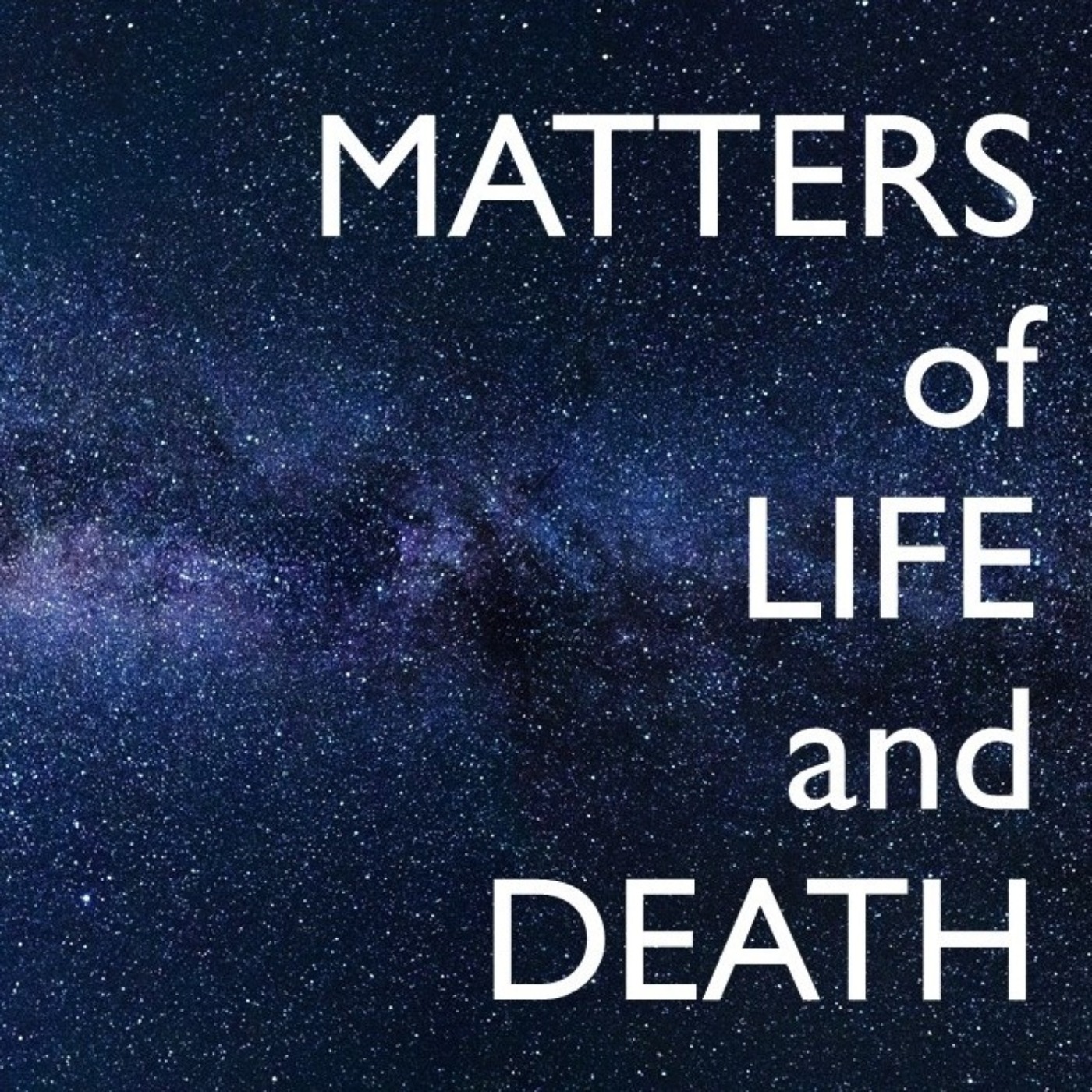 In today's episode we're taking a sideways step from the covid pandemic and instead are discussing social media and free speech.The banning of Donald Trump from every social media platform following the deadly riot earlier this month at the US Capitol building has prompted fierce debates, not only about free speech and censorship online, but also the role of social media in fostering hate and lies. Why is it that so much horrendous stuff accumulates and spills out of social media, from deranged conspiracy theories about coronavirus all the way up to the violent and often racist political rhetoric which inspired the Capitol insurrection? Do we need more regulation and moderation of what people are saying online, or less? What are the implications of unaccountable tech CEOs barring anyone they choose from the world's dominant communications networks? And how should we, as Christians, think about the ethics of free speech and censorship in our always online 21st century world? Our previous episode on conspiracy theories and misinformation online about coronavirus –
https://shows.acast.com/matters-of-life-and-death/episodes/coronavirus-misinformationResearch
on the spread of false and true news online, published in Science –
https://science.sciencemag.org/content/359/6380/1146'Information
Overload Helps Fake News Spread, and Social Media Knows It', published in Scientific American –
https://www.scientificamerican.com/article/information-overload-helps-fake-news-spread-and-social-media-knows-it/
See acast.com/privacy for privacy and opt-out information.