This is me in a boat off the Isle of Skye, but normally I'm at home in Oxford working as a freelance journalist. I specialise in stories about religion and social affairs.
My news reports, analysis and features have been published by The Guardian, The Times, The Economist, The Sunday Telegraph, The Independent and the BBC, among others. I previously worked for four years as a news reporter and digital editor of the Church Times, the UK's leading newspaper covering religion. You can find some of my work here.
I'm always open to new commissions and enquiries, so please don't hesitate to get in touch by emailing tswyatt@gmail.com. You can also follow me on Twitter.
Podcast
I also co-host a podcast called Matters of Life and Death which discusses the ethics of issues in healthcare, technology and science. You can listen to the most recent episodes below, or click here to subscribe.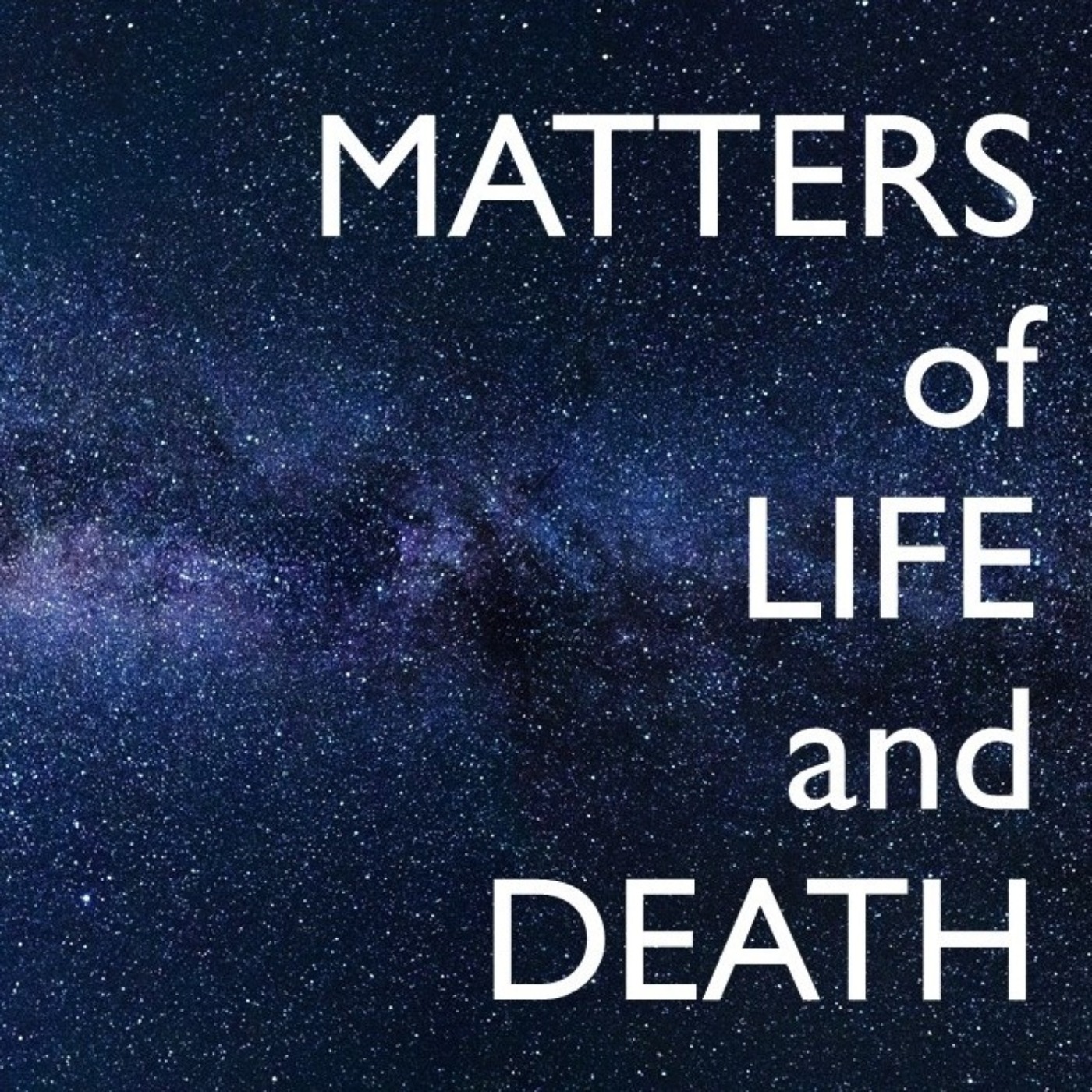 Simulation: Deep fakes, image as sacrament, David Beckham in Mandarin and therapy chatbots
–
Matters of Life and Death
Today's topic is simulation. We live in an era when digital technology is making it increasingly easy and cheap to create fake but compelling images or videos of people, or even entirely artificial human-like personalities. Machine learning tools and progress in artificial intelligence software means we are closer than ever to things previously only imaginable in science fiction: computer programs which can speak to us like a human or androids which are indistinguishable from real people. In this episode we discuss examples of this kind of tech already in the world, what impact it may have in the future, and how we as Christians should think about these forms of simulated images, relationships and personalities. Tom Cruise deep fakes on TikTokSynthesia – the company offering deep fake videos as corporate communicationsMyHeritage Deep Nostalgia – a family history DNA company will now use AI to animate your old photos of dead relatives, 'bringing them back to life'Affectiva – who claim to use AI to analyse human emotional states from looking at their facesSimulation and Simulacra – the seminal work by Jean BaudrillardThe Truman Show filmThe Matrix film See acast.com/privacy for privacy and opt-out information.