This is me in a boat off the Isle of Skye, but normally I'm at home in Oxford working as a freelance journalist. I specialise in stories about religion and social affairs.
My news reports, analysis and features have been published by The Guardian, The Times, The Economist, The Sunday Telegraph, The Independent and the BBC, among others. I previously worked for four years as a news reporter and digital editor of the Church Times, the UK's leading newspaper covering religion. You can find some of my previous work here.
I'm always open to new commissions and enquiries, so please don't hesitate to get in touch by emailing tswyatt@gmail.com. You can also follow me on Twitter.
Podcast
I also co-host a podcast called Matters of Life and Death which discusses the ethics of issues in healthcare, technology and science. You can listen to the most recent episodes below, or click here to subscribe.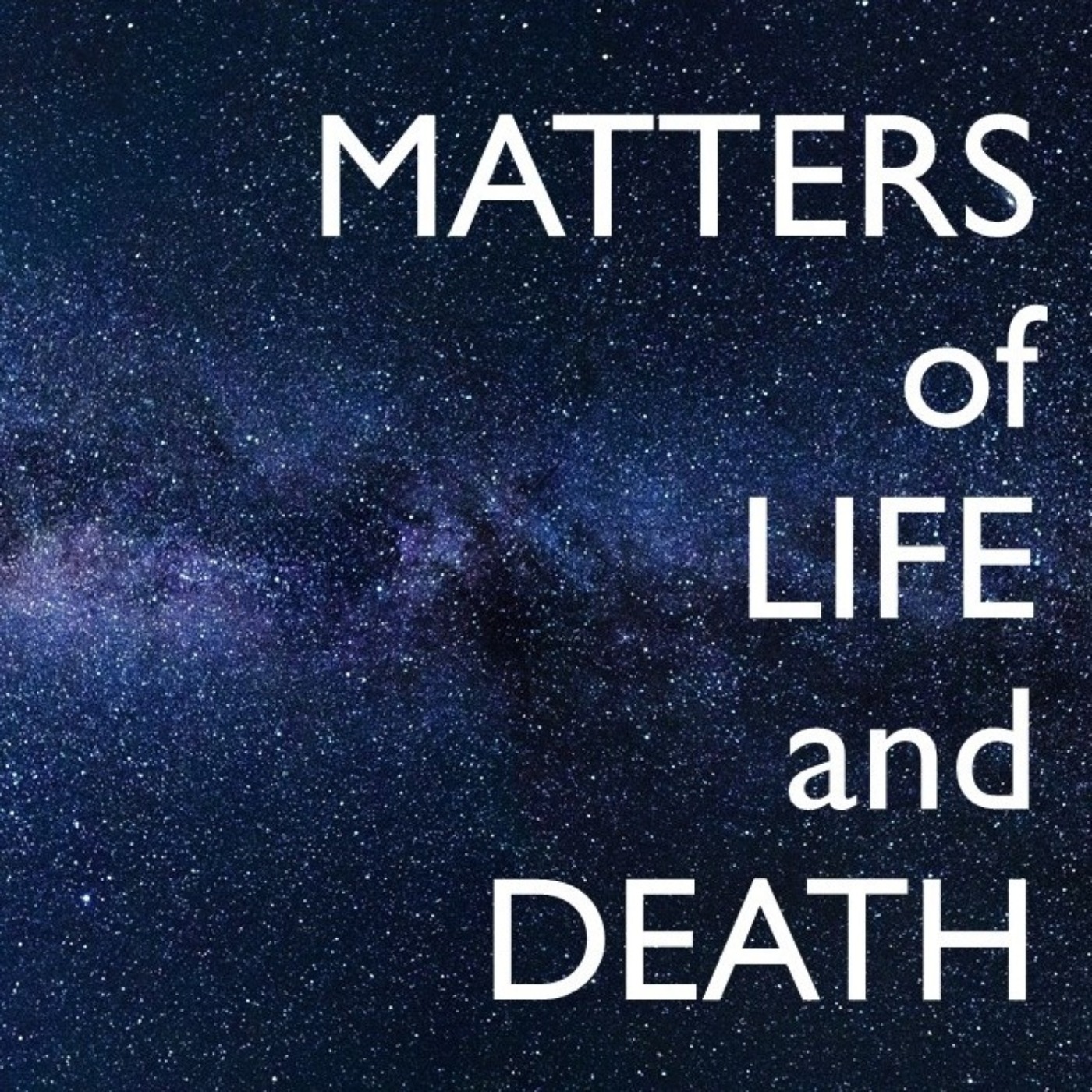 The second coronavirus lockdown started here in the UK on 5 November and is due to last the rest of the month. Unlike the first time round in the spring, we aren't going into this with our eyes closed – we know the lockdown will cause immense economic damage, as well as impacting mental and even physical health. Is this crude, blunt instrument really the best way to tackle the second wave of the covid pandemic? What does the Christian ethic have to say about how to balance the goods of saving lives versus protecting livelihoods? Is there actually any alternative? See acast.com/privacy for privacy and opt-out information.