This is me in a boat off the Isle of Skye, but normally I'm at home a lot further south working as a freelance journalist. I specialise in stories about religion and social affairs.
My news reports, analysis and features have been published by The Guardian, The Times, The Economist, The Sunday Telegraph, The Independent and the BBC, among others. I previously worked for four years as a news reporter and digital editor of the Church Times, the UK's leading newspaper covering religion. You can find some of my work here.
I'm always open to new commissions and enquiries, so please don't hesitate to get in touch by emailing tswyatt@gmail.com. You can also follow me on Twitter.
Podcast
I also co-host a podcast called Matters of Life and Death which discusses the ethics of issues in healthcare, technology and science. You can listen to the most recent episodes below, or click here to subscribe.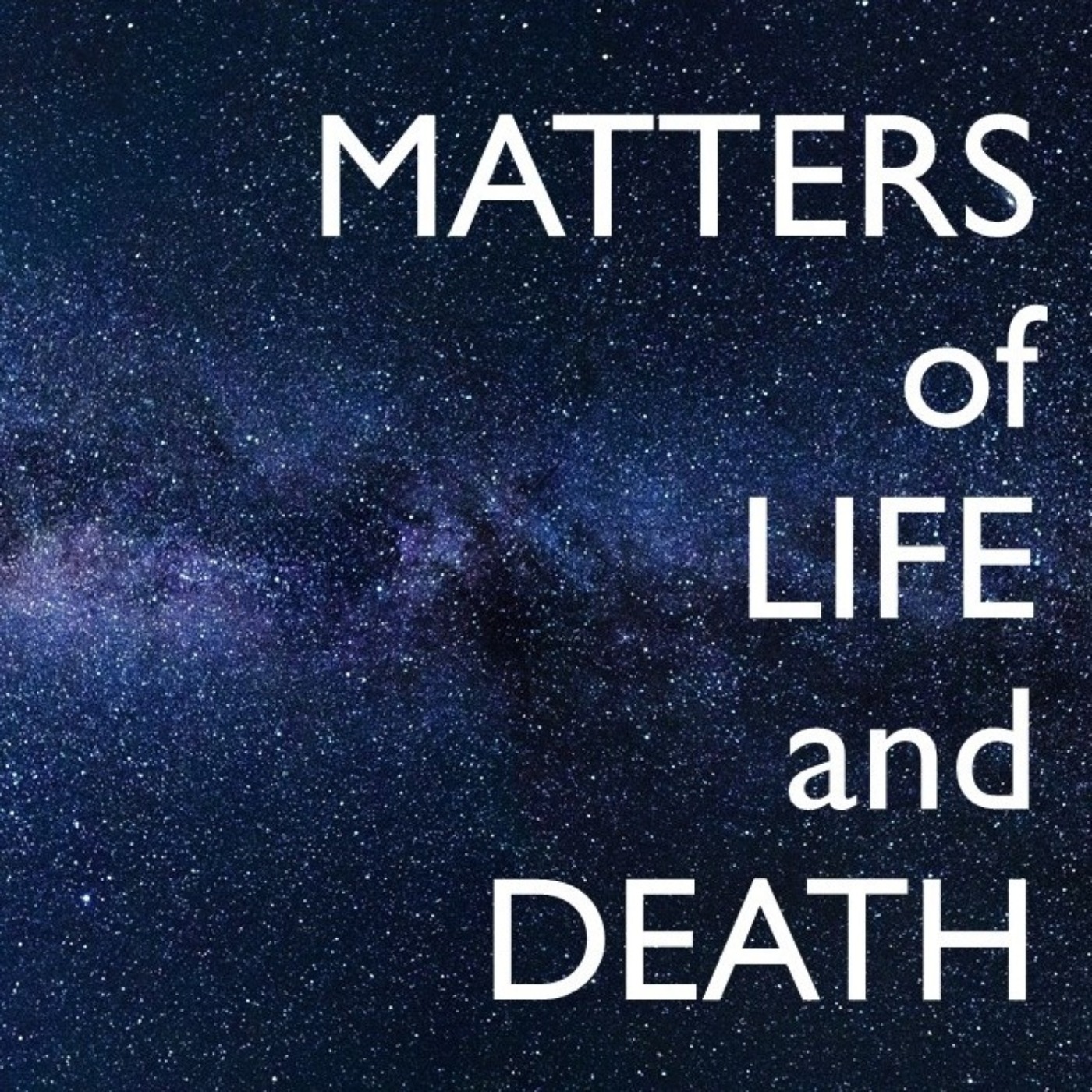 Abusive leadership: Mark Driscoll, the hermeneutic of suspicion, Sigmund Freud's chaise longue, and Paul-Timothy relationships
–
Matters of Life and Death
Today's episode is a little hard to sum up – we begin by reflecting on the recent series of scandals around abusive church leaders, before going to discuss how contemporary culture thinks about sex and power (and in particular how they are exploited) in human relationships. And then we consider to what extent Christians should become as suspicious of our leaders and their relationships, as it seems wider society is.The Rise and Fall of Mars Hill podcast (which we both strongly recommend) can be found here –
https://www.christianitytoday.com/ct/podcasts/rise-and-fall-of-mars-hill/
See acast.com/privacy for privacy and opt-out information.