This is me in a boat off the Isle of Skye, but normally I'm at home a lot further south working as a freelance journalist. I specialise in stories about religion and social affairs.
My news reports, analysis and features have been published by The Guardian, The Times, The Economist, The Sunday Telegraph, The Independent and the BBC, among others. I previously worked for four years as a news reporter and digital editor of the Church Times, the UK's leading newspaper covering religion. You can find some of my work here.
I'm always open to new commissions and enquiries, so please don't hesitate to get in touch by emailing tswyatt@gmail.com. You can also follow me on Twitter.
Podcast
I also co-host a podcast called Matters of Life and Death which discusses the ethics of issues in healthcare, technology and science. You can listen to the most recent episodes below, or click here to subscribe.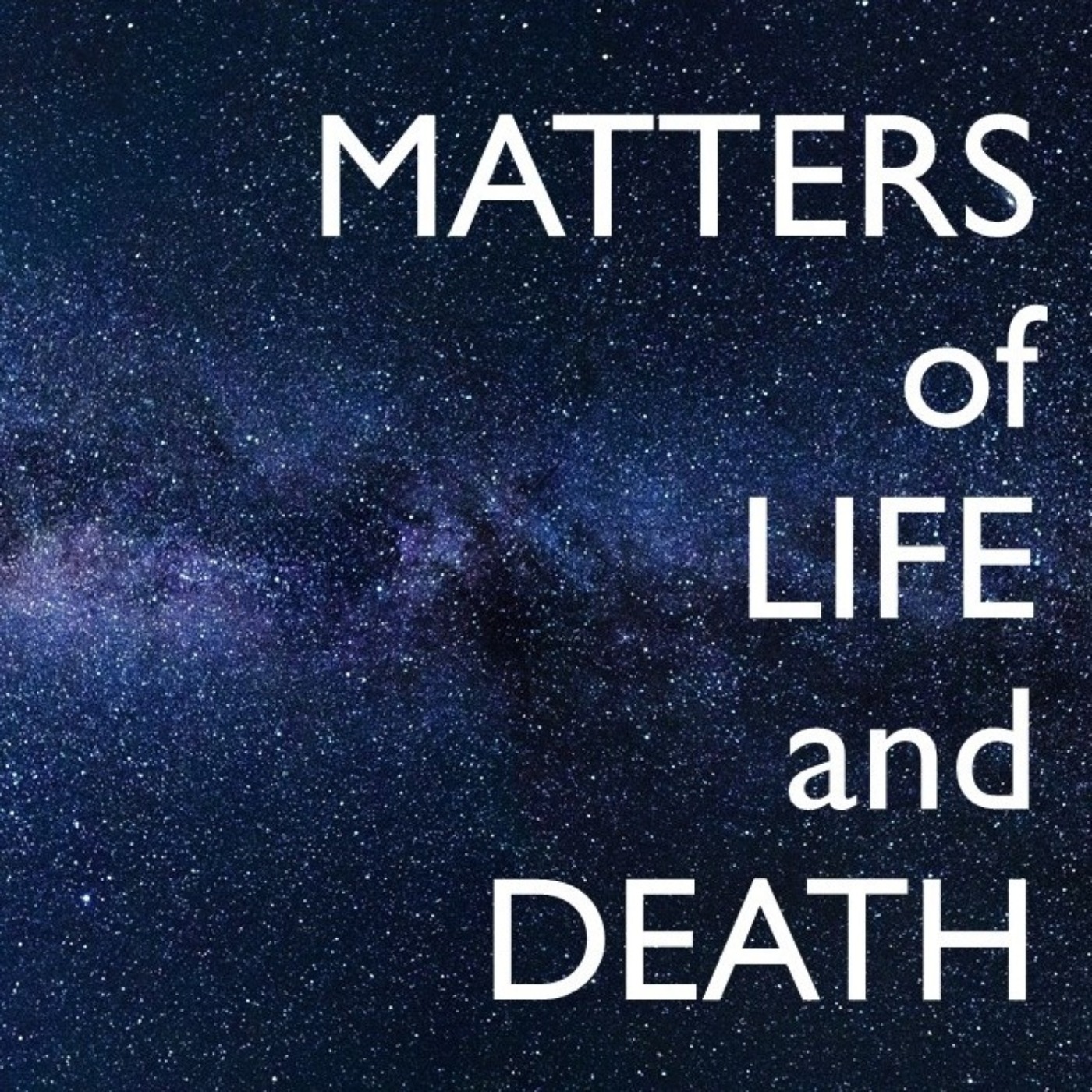 The Robot Will See You Now: Human uniqueness, AI musicians, surveillance capitalism and ditching Google
–
Matters of Life and Death
This episode was inspired by John's new book – The Robot Will See You Now – which was published last week. It's a multi-author volume he has co-edited with the theologian Stephen Williams, where they have gathered an array of theologians, academics and thinkers to explore how upcoming advances in robotics and artificial intelligence will revolutionise society, from healthcare to employment, from art to sex. And, perhaps more critically, how we as Christians should engage with and respond to these developments in cutting-edge technology. Excitingly, we have been able to invite our first guest onto Matters of Life and Death to discuss this – Nathan Mladin. Nathan is a researcher with the religion thinktank Theos and has written a chapter for The Robot Will See You Now. With his help we bat around some of the big ideas from the book and then look in more detail as his specialism – the concerning rise of 'surveillance capitalism'.Find out more about The Robot Will See You Now, including how to pre-order it, on John's website –
https://johnwyatt.com/2021/07/01/the-robot-will-see-you-now/
See acast.com/privacy for privacy and opt-out information.